Action: Part 7
I hesitated before I stepped inside my Father's throne room the next day, but Voice was by my side and it made me feel a lot better. I glanced doubtfully at the somewhat shabby, black shirt Amnesty had lent me, it was much too big and the leggings were rolled up at my ankles. The blue scarf around my head hid my long, thick hair from view.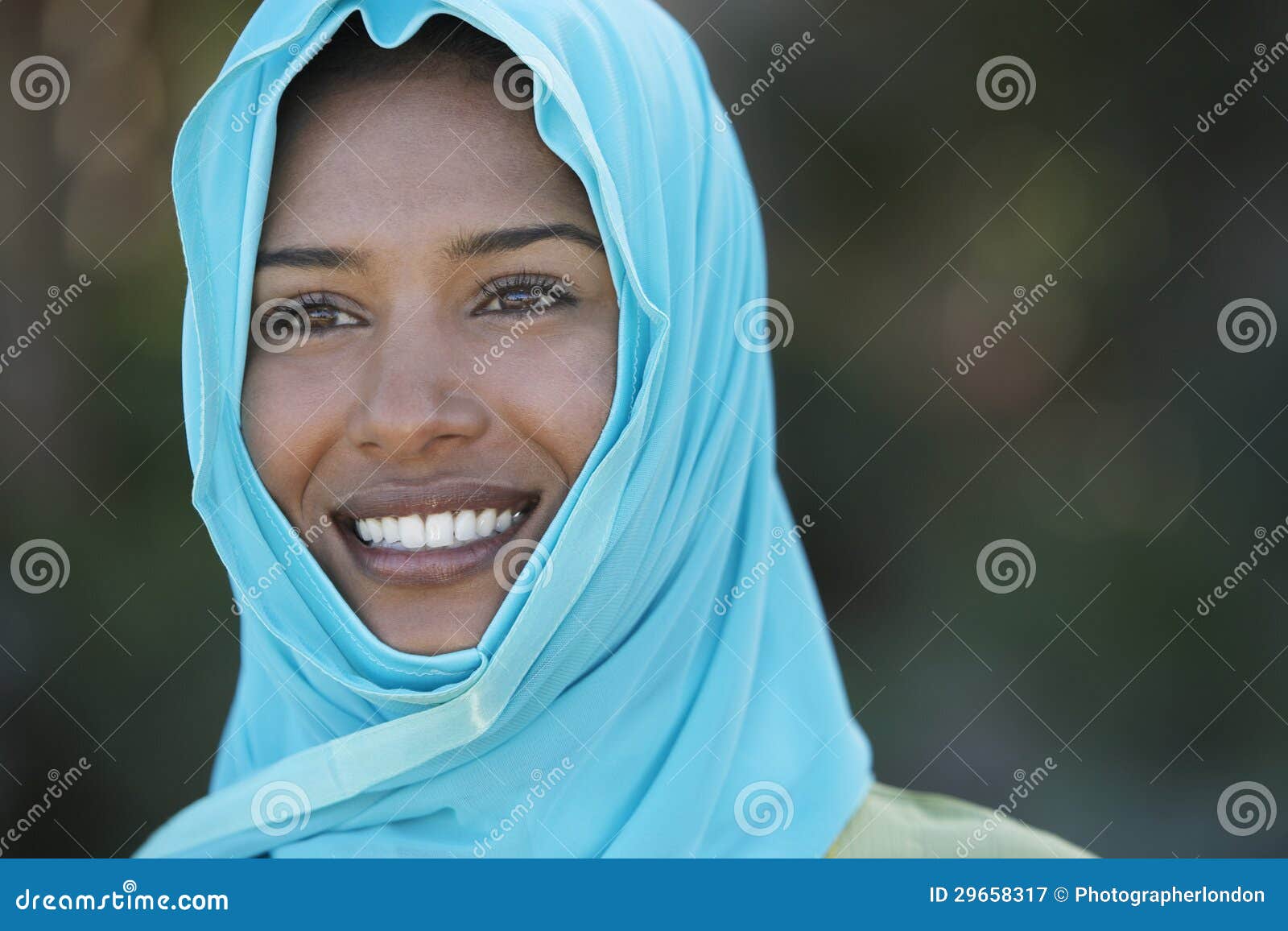 Voice smiled at me and I took courage from that smile. Drawing back the curtain, I walked boldly in, head high, Voice close behind. "Hello Sita! Oh, and one of our honourable guests too! I'm glad you've met!" Voice and I exchanged a look.
"Father," I advanced towards him. "what do you want me to become? What is your ambition for me?" My Father seemed quite surprised. "Why, my daughter, what a strange question. I want you to become whatever you wish to be. I want you to be happy and content, wherever that leads you. Why?" "I believe in destiny, Father, and I believe that I have found mine. I may be young, but I know what my path is. As soon as Equal is well. Action leaves and I leave too, part of them. The path I have chosen is dangerous, but it is the right one. I love you, Father, and I am sorry to leave you, but with Action is where I belong and where I can fly. I hope you understand." I bowed my head as my eyes began to flood with tears, Voice laid a hand on my shoulder.
When my Father finally spoke, it was choked and full of emotion. "Young man, will you give us a moment, please?" he asked "Of course, sir." Voice walked out and I felt myself gazing after him. "Sita," he began. "I have changed my name to Empathy." I interrupted gently. "Empathy." he pondered it for a moment. "Good choice. The ability to share and understand the feelings of others." "Yes" I murmur.
"Empathy, I need to tell you something, something I should have told you before perhaps. It's about your Mother." My eyes opened wide. I knew little about her. She died soon after my birth, of a disease.  She had been one of the most beautiful women in the world. I had seen photos to prove it too.
"Your Mother had the cleverest mind of any person I ever met and she used it for good as well.  She was quick with words and she knew how to empower people, to ignite something inside them, to set them free. And she did. My word, she did. She was loved by her people all over the land for her encouraging speeches, for her generosity, her work for every person to have a happy life. She was a campaigner, Empathy, a protester, a human rights activist. And you take after her, my daughter. Nothing could make me more happy." I did my best not to cry, but isn't that what life's about? Crying and laughing.