Hello there people! In two days I will be known throughout the blogosphere as 'the blogger on the road'. Think of me on Saturday, climbing into my family's tiny camper van, Mo, and driving off into the unknown. Never to be seen again.
Some of you may have read this post here, Into The Sunset: My Purpose In Life And My Dreams For The Future. It was all about my family's decision to leave everything behind and set off to live a different life. I want to take this opportunity to thank you all for reading it and putting up with pages and pages of my rambling about hopes and ambitions and struggles. You guys are amazing. Thanks for all the beautiful, honest and heartfelt responses I received too, I appreciate it immensely.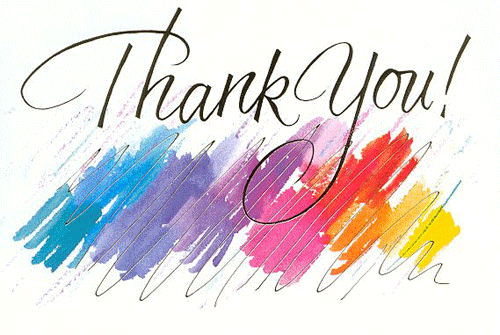 I cannot wait to venture out into the world and discover it for myself, I've read so many books and now I want to get out there and experience things for myself. I'll keep you guys updated on all my crazy adventures as I go, I promise! Our new family blog, Almost Round The Bend, is under construction and will be up for you all to follow soon. I will post the link on here as soon as I get the chance.
Goodbye for now and please leave me a comment!
Gracie 🙂 ❤ ❤ ❤